Services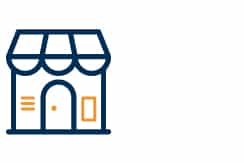 Commercial
Years of industry experience and a crew of skilled electrical tradesmen to help your commercial business with professionally coordinated wiring and lighting installation.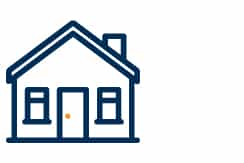 Domestic
We provide interior and exterior electrical home services for traditional and contemporary Bendigo and Central Victorian homes.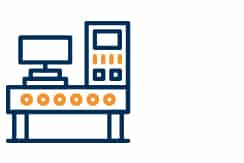 Data Communications & Fibre Optics
Our scope of work also spans beyond traditional electrical systems like power supply and into modern digital works including data and telecommunications.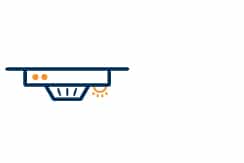 Fire Systems
Our skilled electricians know the codes and best products to meet your safety and security needs. We install smoke detectors to warn your family in case of smoke or fire.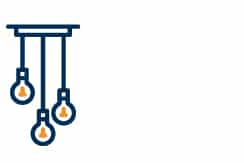 Lighting Design
Electricity costs can be reduced by the skilled team at Lahn Electrics. Our staff can design and install a lighting setup that is efficient, effective and attractive.